Adobe Premiere Pro will use AI to reframe videos for all of your social apps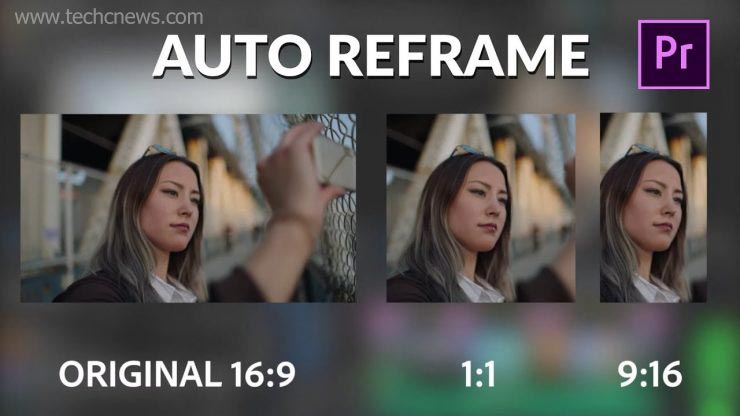 Adobe wants to rule out the tedious and time-consuming process of editing video for various social platforms using the Auto Reframe feature with Premiere Pro's new AI. For example, if you have a video to post to YouTube, Instagram grid, Instagram Stories, you will have to manually edit the video in three different aspect ratios at the moment.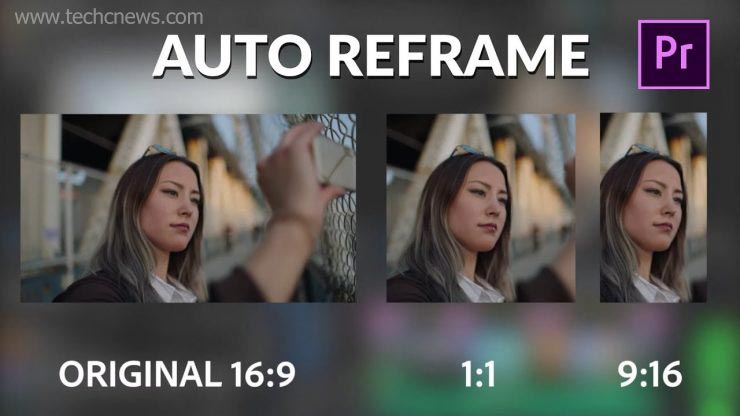 Auto Reframe automatically identifies the main operations that occur in your video, and crops and pans the frames around that video to fit a ratio of the square, vertical, or 16: 9 video. Demonstrated at the International Broadcast Convention today, the feature is taking advantage of the company's artificial intelligence platform, Adobe Sensei.
Auto reframe is an effect that you can apply to clips in the Premiere timeline. The user can select from three motion presets (slow motion basic and fast motion) to tell the algorithm how much motion is expected in the video.
Effects generate motion keyframes based on the action of the content. This can be adjusted manually for fine-tuning. It also does a handy job of changing the size of the text for the aspect ratio. This will save you time in the video editor.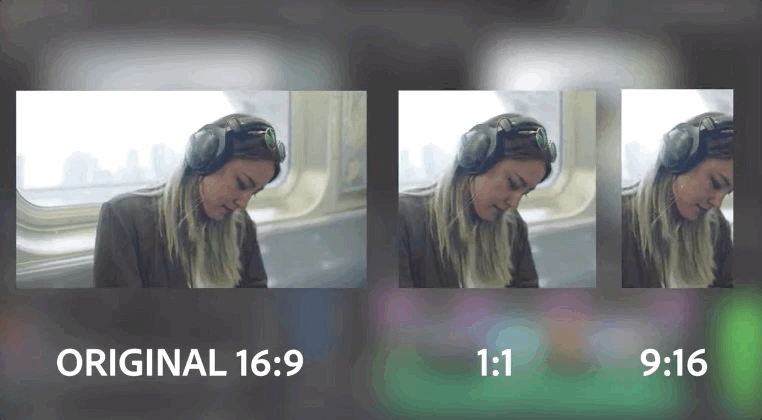 Adobe has added many features of the Creative Cloud app with a social platform in mind. Premiere Pro's free mobile version of Premiere Rush CC offers export options optimized for various social networks such as Snapchat, Instagram, Facebook, and Twitter, specially created with YouTube maker in mind.
Automatic reframes will arrive at Premiere Pro later this year.
You might like:
Free stock trading could come to Square's Cash app
Music publishers say: Peloton stole even more music, ask for $300 million
Microsoft Surface Laptop 3 may include a new 15-inch model