Facebook now has 3 million paid users, a 50 percent growth in 8 months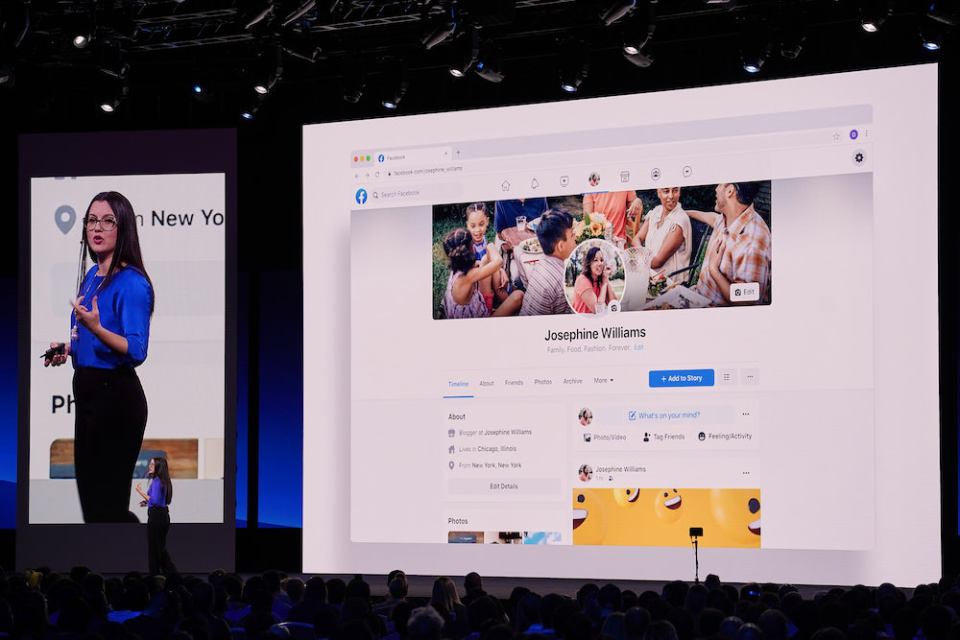 Facebook announced Tuesday that Workplace, the company's communication tool, now has 3 million paid users. Paid users in the workplace grew by more than 50 percent in the last eight months, the company said when it started its second annual Flow conference at a hotel in Menlo Park in Silicon Valley.
The service starts at $ 1.50 (roughly Rs. 110) per month per front-line employee and then has levels up to $ 4 and $ 8 (roughly Rs. 280 and Rs. 570), TechCrunch reported on Tuesday. The tool was first released in 2016, but has recently started.
As said, Facebook said it was more than two years ago to get 2 million paid users for its tool, but it added another million users in the last eight months.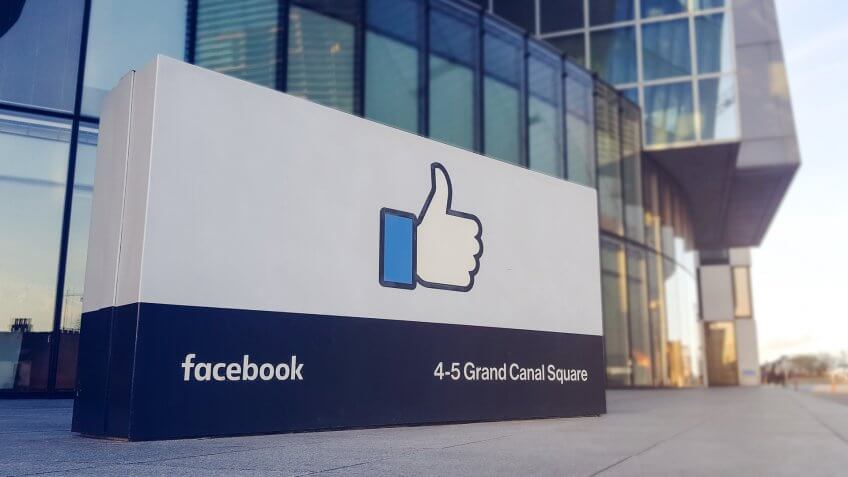 The giant of the social network has also announced that it will add Workplace to its smart video calling portal devices.
The Workplace has been developing video use for some time, the purpose of which was to find a way for executives to send messages to employees or for people to create group chat about projects.
Facebook is now adding video features with a number of improvements that allow companies to use Workplace in more ways.
The Workplace platform was launched three years ago as a separate, private social network tailored to companies with productivity and collaboration tools at work.
Workplace rivals include services from Slack, Salesforce and Microsoft, which are aimed at promoting better collaboration and eliminating dependence on overloaded email inboxes. Workplace is separate from Facebook's most important social network and is, according to managers, intended as a platform to connect everyone in a company, from counter or warehouse staff to chief executives.