Galaxy Note 10 in red and pink is now available in the US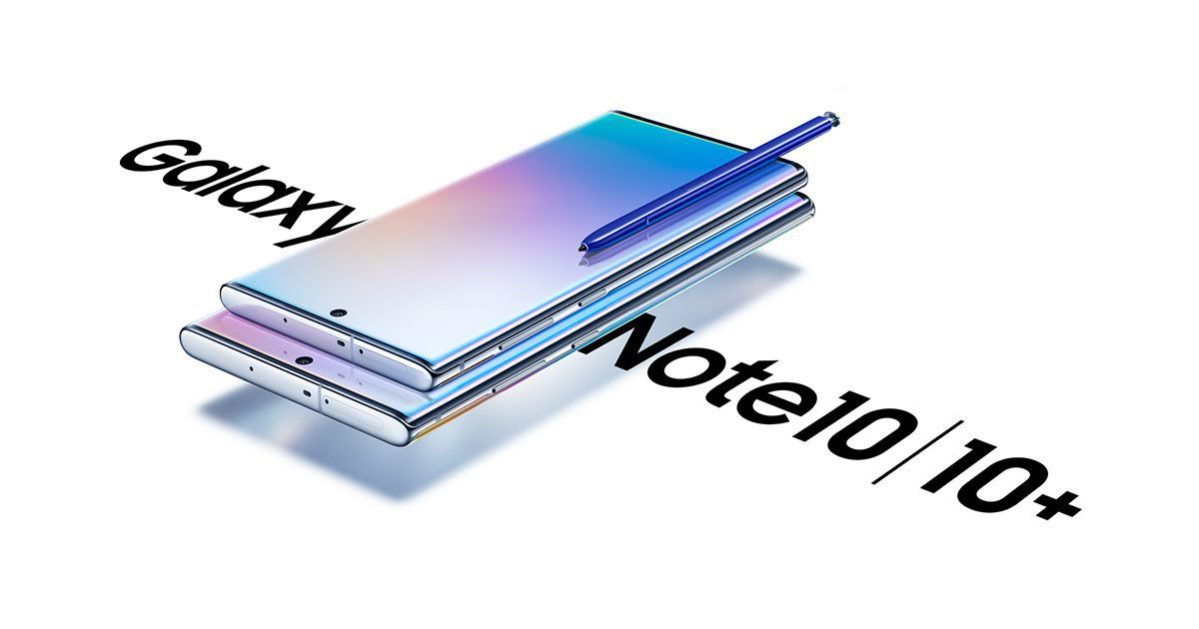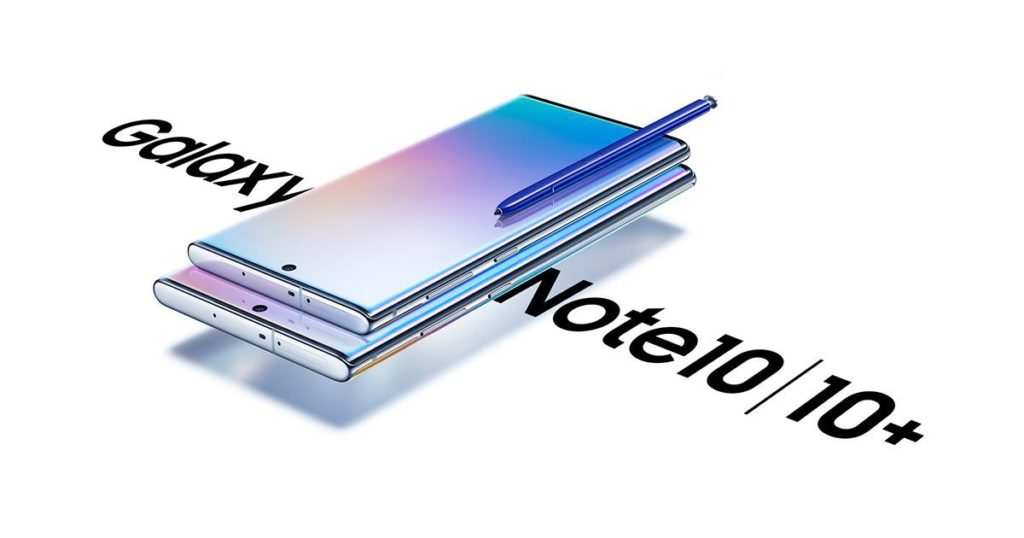 Just in time for the holidays, Samsung has released two new tones for the Galaxy Note10 in the United States. These are Aura Red and Aura Pink. For now, they are exclusive to the Korean company's online store, where you can pick them up unlocked or with a transport contract, where your choice is between Verizon, AT&T, T-Mobile, Sprint and US Cellular.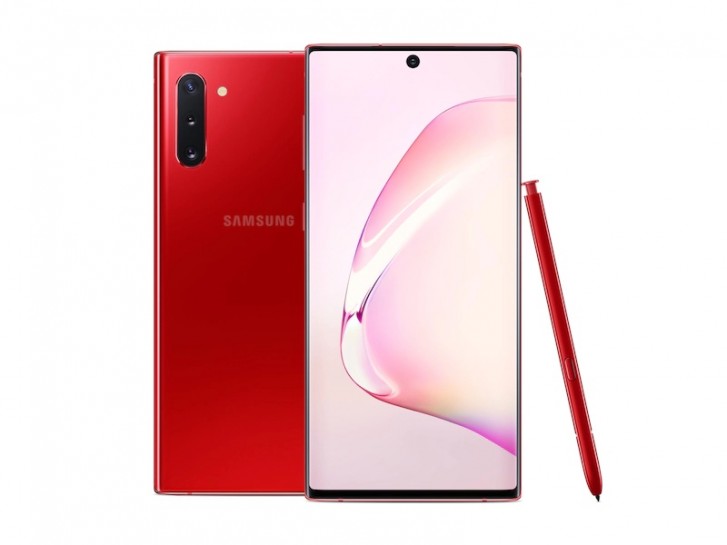 The unlocked price starts at $ 949.99, but with an eligible trade-in that could go down to $ 689.99. You can also use Samsung Financing to pay $ 28.75 a month for the phone for two years, with 0% APR.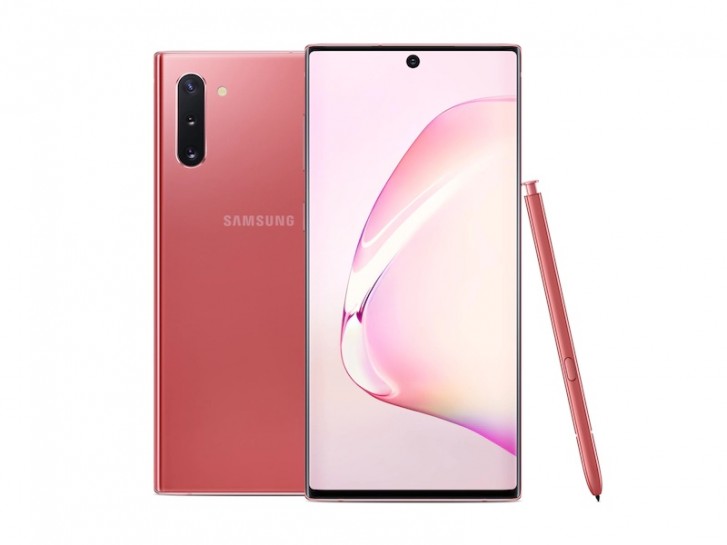 At the moment the Note10 + is not available in these new colors, but hopefully it will change soon. If that happens, let's assume that it won't take long, as the company probably wants to use the new shades to refresh people's interest in its flagship smartphone line with its stylus as Christmas holiday season approaches. It is a strategy that has been used many times in the past.
Final note: these colors are not new in themselves, since they have been available in other markets, they are only new in the United States, and we will not discuss this, since a wider choice is generally better.