Samsung Galaxy Fold folding machine sold out in China for the second time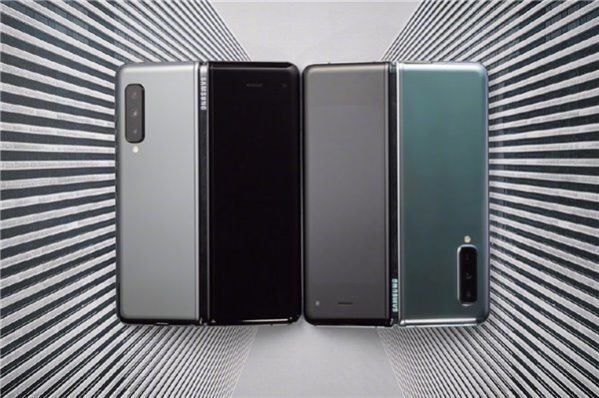 IT House November 11th news According to Samsung Electronics on the 11th, on the occasion of the double eleven shopping carnival, the company re-sold the folding screen mobile phone Galaxy Fold in China that day, the first batch of online channels sold out today Continued the popularity of the first sale, the second batch will be on sale at 20 o'clock today.
On November 8th, at 10:00 am, the Samsung Galaxy Fold folding screen mobile phone version was officially launched, priced at 15,999 yuan, and sold online in just 5 minutes.
The Samsung Galaxy Fold weighs 276g and features a 3D glass and metal hinged body finish with an internal folding design, a 4.6-inch external display, and a 7.3-inch Dynamic AMOLED internal main display with a resolution of 2152× 1536, the screen ratio is 21:9.
Configuration, Samsung Galaxy Fold equipped with Snapdragon 855 processor, 12GB + 512GB storage combination, built-in 4380mAh battery, support 15W wireless charging and NFC, equipped with Type-C interface.
On the camera side, the Samsung Galaxy Fold has a total of six cameras. The rear three-shot is a 16-megapixel super wide-angle camera + 12 million-pixel wide-angle camera + 12 million-pixel telephoto camera; the outside also has a 10 million-pixel self-shooting camera; the mobile phone has a 10 megapixel self-photographing head and an 8 megapixel art portrait lens. .