Snapdragon 865 specs leak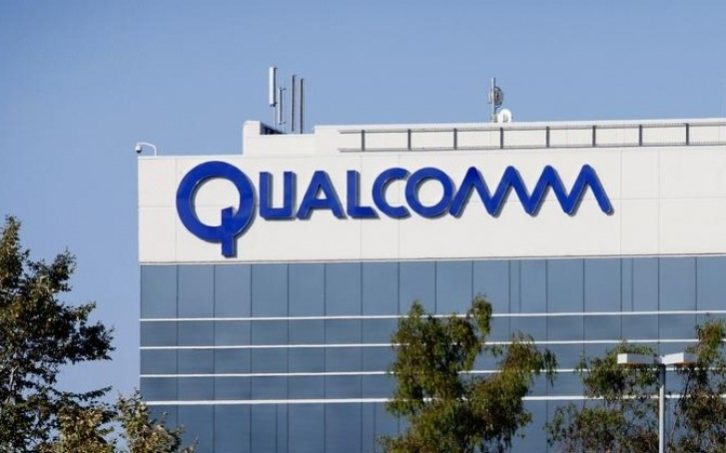 Approaching the end of 2019 means that we should wait for the next Qualcomm flagship chipset.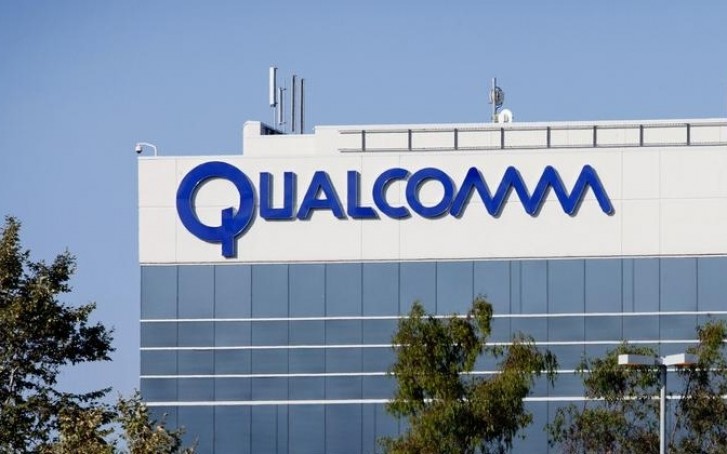 It is believed that the successor of the Snapdragon 855+ is called Snapdragon 865 and its preliminary specifications were filtered by a reliable Chinese expert. Qualcomm has already announced that it will hold its annual Tech Summit in early December and we can expect the Snapdragon 865 to make its official appearance at that time.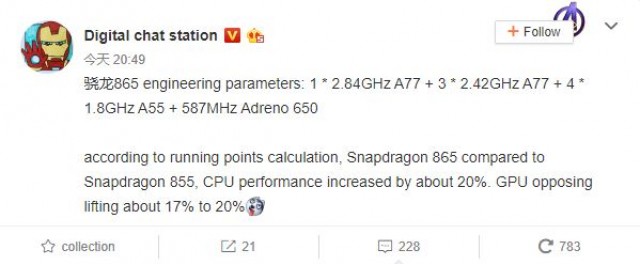 It is believed that the next flagship chipset will be based on Samsung's 7 nm EUV process and will probably come in 4G and 5G variants. When diving into the specifications, the new leak suggests that the Snapdragon 865 will come with a main ARM Cortex A77 core registered at 2.84GHz along with three more A77 cores running at 2.42GHz and four A55 cores registered at 1.8GHz.
On the GPU side, it is believed that the 865 employs the Adreno 650, which should offer a 20% increase over the Adreno 640.
The CPU is also believed to be 20% faster than the Snapdragon 855+. Other speculations suggest that the chipset will support LPDDR5 RAM and we should see Samsung, Xiaomi and Sony as the first manufacturers to incorporate it into their flagship devices.