Xiaomi announces Xiao Ai 3.0 and expands earthquake alerts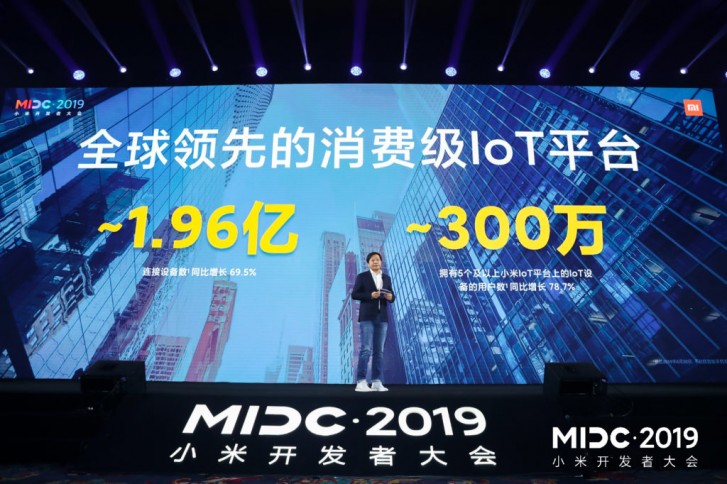 Xiaomi's voice assistant Xiao Ai is getting a major update. Announced at Xiaomi's MIDC development conference, Xiao Ai 3.0 offers a male voice option and adds "naturally ongoing dialogs" for smartphone users. This is very similar to the way you can talk to the Google Assistant and ask follow-up questions with the previous answers as context.
As from GizChina, you can talk to the voice assistant and stop it to start a new command. Currently, it is only supported by Xiaomi Mi 9 Pro 5G and Xiaomi Mi 9.
Xiaomi has continuously invested in research and development for its vocal platform and today MiNLP (Xiaomi's natural language processing platform) is activated over 6 billion times a day.
Xiaomi's voice assistant platform was first launched in the first half of last year, debuting with Xiaomi MI Mix 2S. Naturally, Xiaomi's voice assistance platform is destined for the Chinese market and managed to register 49.9 million active monthly users after just over a year.
With EMUI 11, Xiaomi is integrating an earthquake alarm system for phones on MIUI 11 and Mi TV devices within seconds of the arrival of the first earthquake wave. The system was launched for the first time on September 20 during testing and Xiaomi will soon expand the program throughout mainland China.
Looking to 2020, Xiaomi plans to launch more than 10 smartphones designed for 5G and is looking forward to further defining the "Smart Home to all" with its huge IoT business.
You might like:
2020 Moto RAZR Impressions! The Return of a Folding Icon!
Nokia TV closer to launch will have 55" 4K Ultra HD panel
Honor shares camera sample from the V30
Caviar Airpods Pro Gold Edition are like expensive earrings that play music